Matera ore rembiapopotara
Ojomõnhi'ing-mõnhi'ing tapy'ynha gã mudanças climáticas rehe kawahive'yma okovo ipi. Pejan kawahiva gã imõnhi'inga, garamē gãhã iporongytava'ea kavyra vanguvo.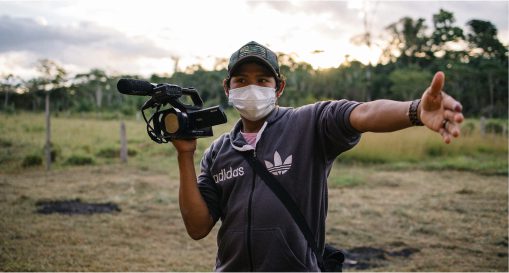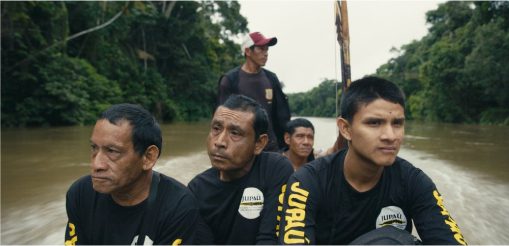 Kawahiva gã ndoputari tapy'ynha gã ity-ityka kohoaranuhua, a'ero mbiara hopavi okoimbapa nãhē. Kawahiva gã kavyra ranguvo txiro, ore jangui orekavyra.
Oromõnhi'ing ore governo gã legislações promulgavo, matera mõndovo kawahiva gãpe, kawahiva gã kavyra ranguvo. Oropota ore empresa Brasilvara ipiakatuhava japoa. A'ea rupi, po gã hoi matera povo ivovo kavyra retyke'yma nãhē.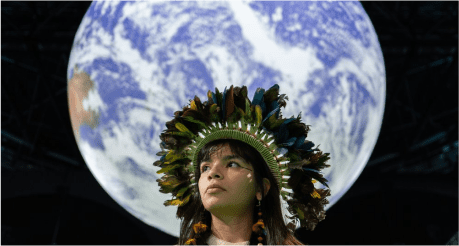 Uru Eu Wau Wau gã kavyra janguvo
Emõndo kapyra Uru Eu Wau Wau gãpe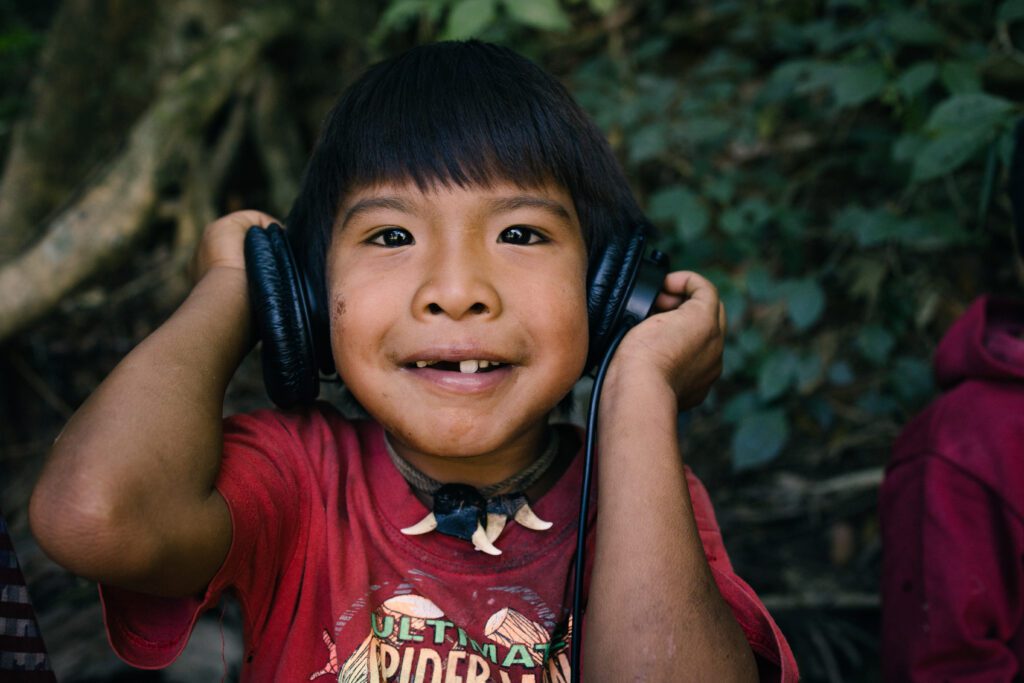 The Uru-eu-wau-wau Association of the Jupaú people defends a critical area of over 6,000 square miles of pristine rainforest. Help support Bitaté and his community.
Emõndo kapyra Kanindé gãpe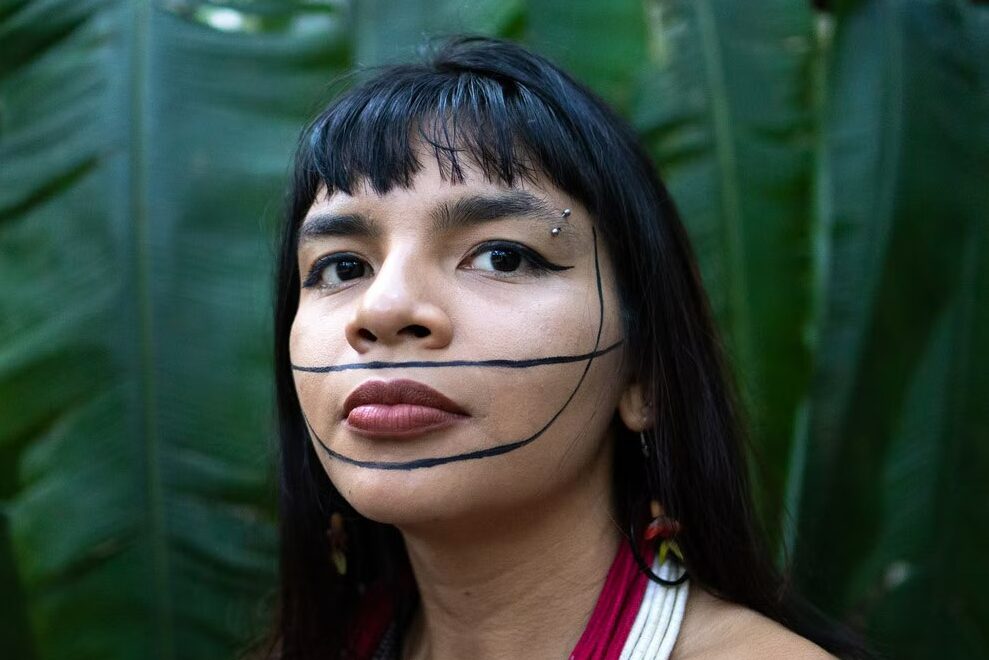 Kanindé was founded by Neidinha Bandeira in 1992 to protect the Amazon Rainforest and Indigenous peoples. Today the organization supports more than 60 Indigenous groups in the Amazon.
Eapo kawahiva gã nhi'inga pyri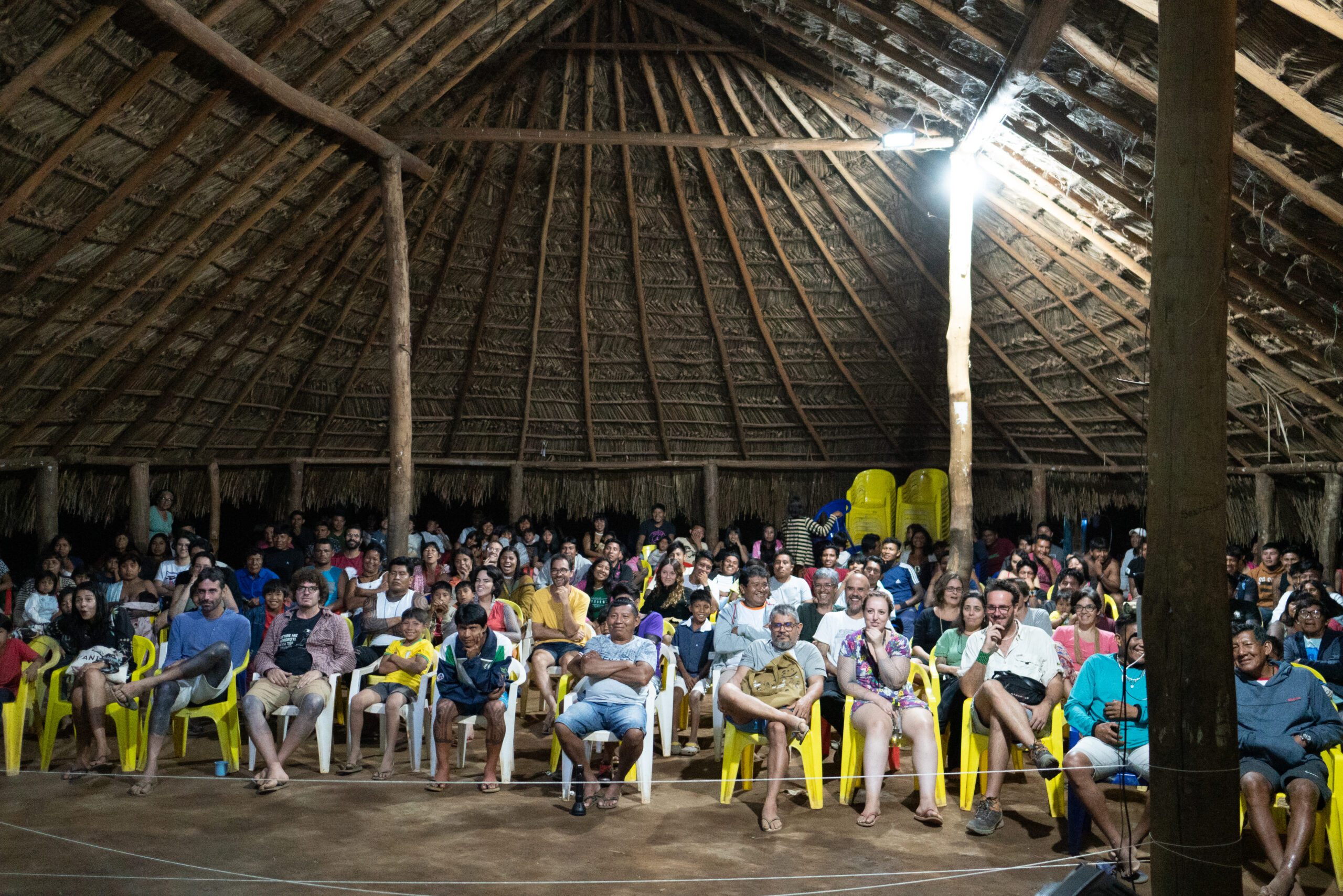 *A'angava repiakavo kavyripe rekoi disponíveís todos os países rehe, 10 de outubro a 15 de dezembro 2022 rupi
Ejokotyhan mõrongyta kohoa
Epiang kawahiva kavyra janguhara gã O Território ra'angava rehe ijomõnhi'ingava rehe.
Oroviang ore ipajia mõrongyta mõmbe'uvo uvi. Emõmboakan mõrongyta kawahiva gã rembimõmbe'ua.
Tapota mudanças estruturais, ere gãpe!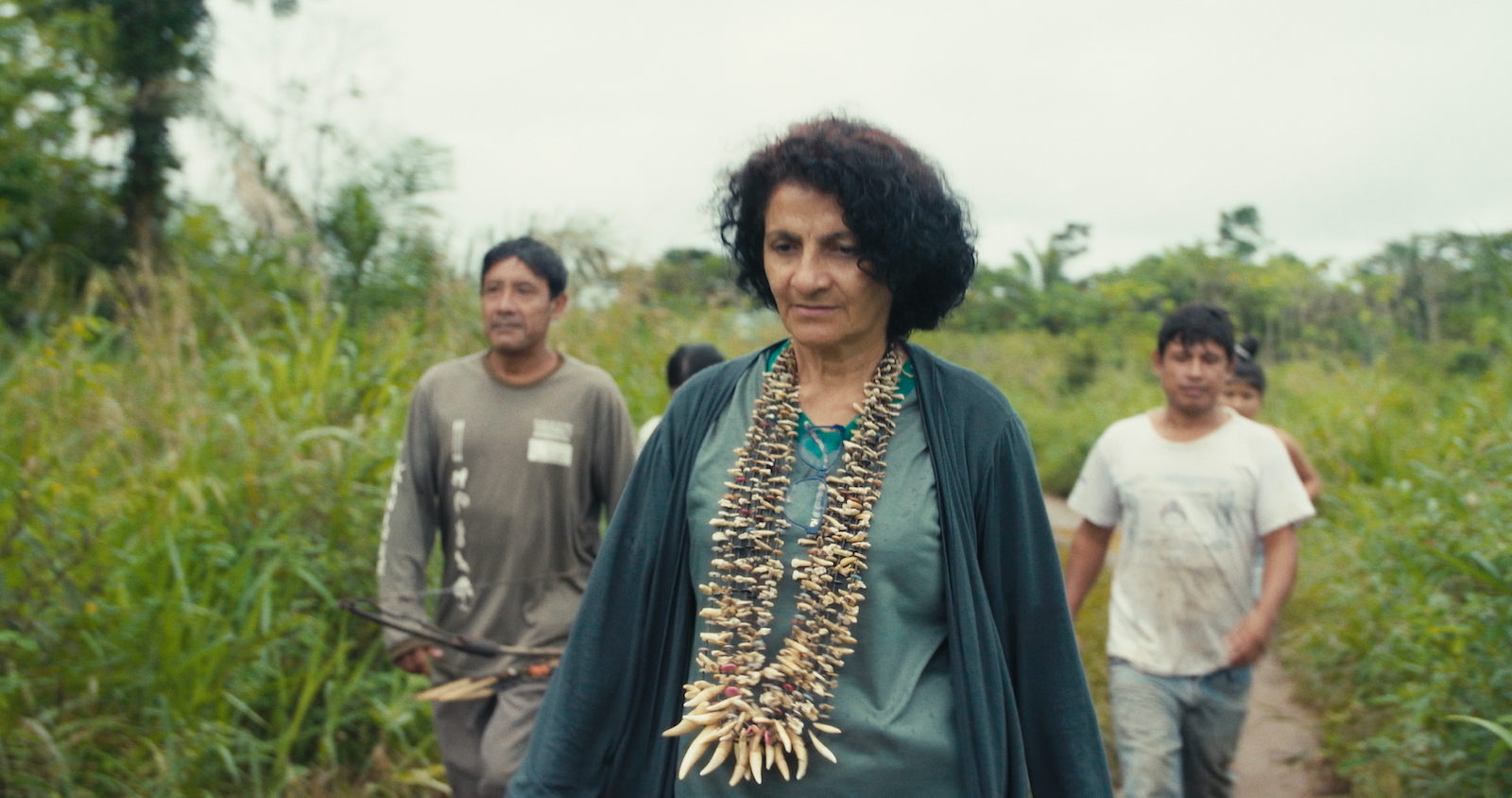 E'yi kavyra, Amazônia pe, inūa kavyra pupe vehevi, rekoi kaiahupavo txiro tapi'iranuhua rekokatuvo, mineração, atividades predatórias inūa. Opota governo gã, empresa gã tapi'iranuhua rekokatuvo kavyra retyke'yma. Ndave'yi txia.
Pehe matera komprahara: Pekompra-kompra matera kavyra uvi tapy'ynha gã rembityke'yma supermercado pyri.
Empresa gã: pemõnhi'ing oreve, japovo programas de proteção de floresta com respeito aos direitos humanos e à soberania dos povos Indígenas sobre seus territórios.
Governante gã: pevota-vota matera kavyra uvi tapy'ynha gã rembityke'yma, peapo transição climática ikatuva'ea nhãndeve.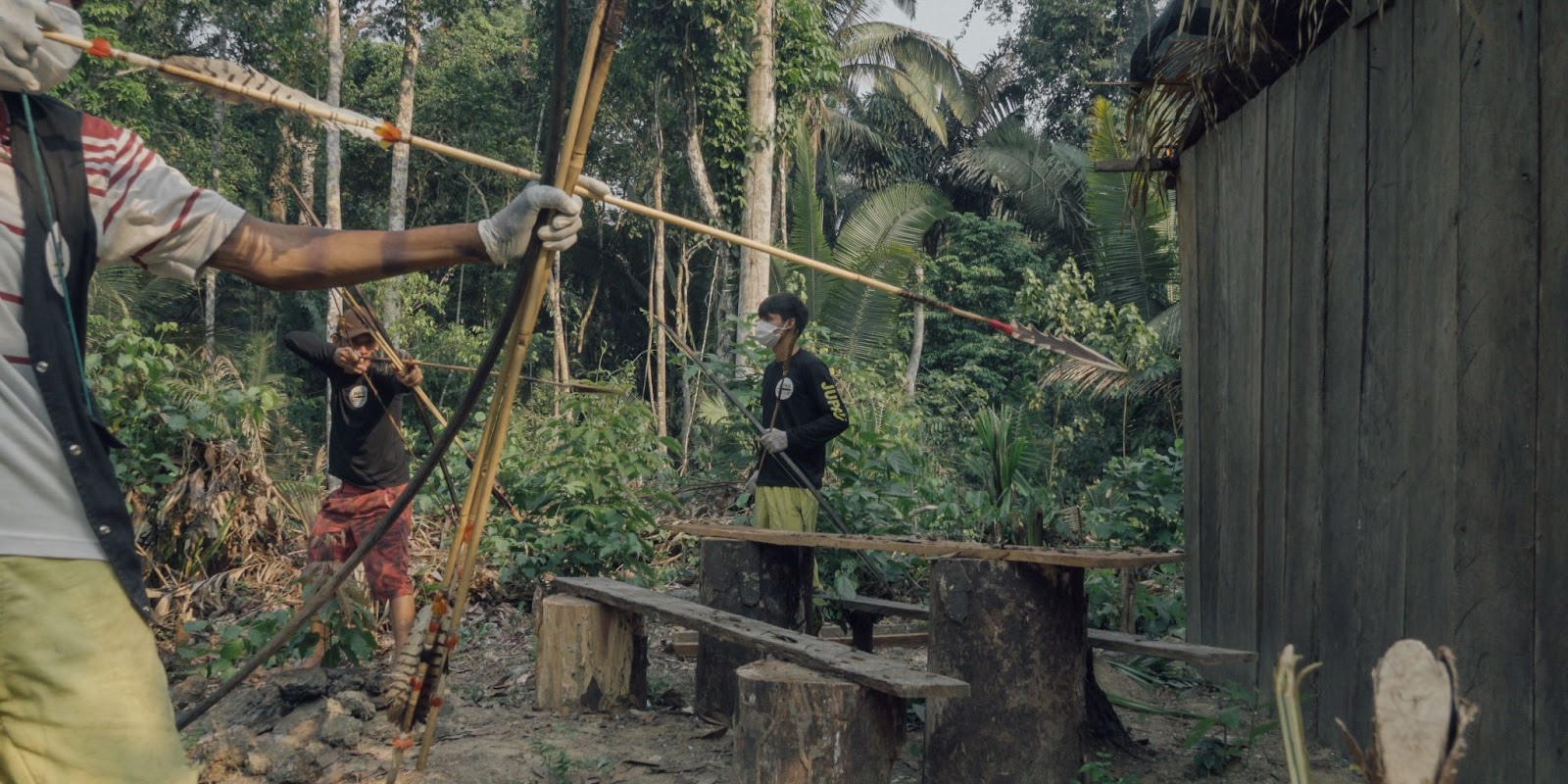 E'yi ipyvyrykyvera katui
Orojomõpyryvyky ore e'yi parceiro gã kavyra amazôniava'ea ranguvo. Eumbiring avo jimbo'evo garakatu oreparceiro gã, aliado gã japovo, campanhas inūa repiaka vehevi.