Our Campaign Goals
For too long, discussions about climate change have sidelined Indigenous voices. As the world's best conservationists, it's high time to center Indigenous knowledge and listen to the powerful messages of Indigenous storytellers.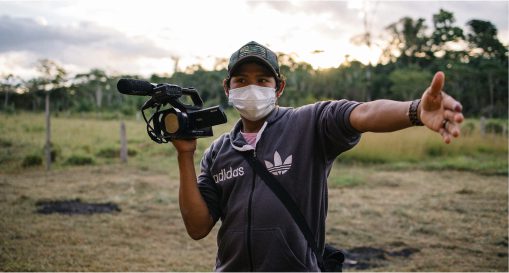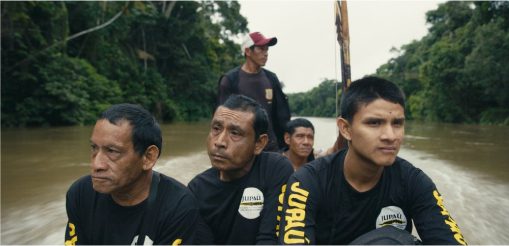 Indigenous lands often act as a barrier against the destruction of critical ecosystems. By protecting Indigenous territory, we protect our planet against the worst of deforestation and climate change.
We are demanding governments enact legislation and provide direct funds to Indigenous communities to protect their lands. We are also demanding that businesses operating in Brazil commit to implementing due diligence mechanisms to ensure deforestation-free supply chains.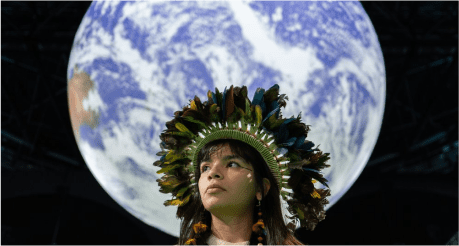 Protect Indigenous Land
Support the frontline organizations featured in The Territory as they protect the forest and our future.
Donate to the Uru-eu-WAU-WAU Association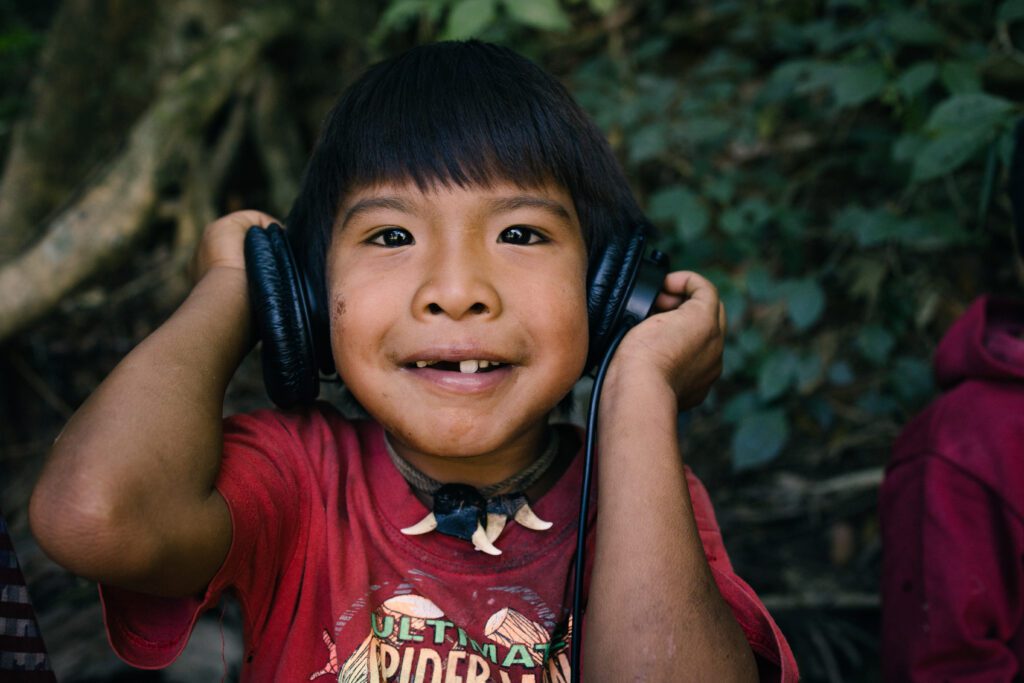 The Uru-eu-wau-wau Association of the Jupaú people defends a critical area of over 6,000 square miles of pristine rainforest. Help support Bitaté and his community.
Donate to Kanindé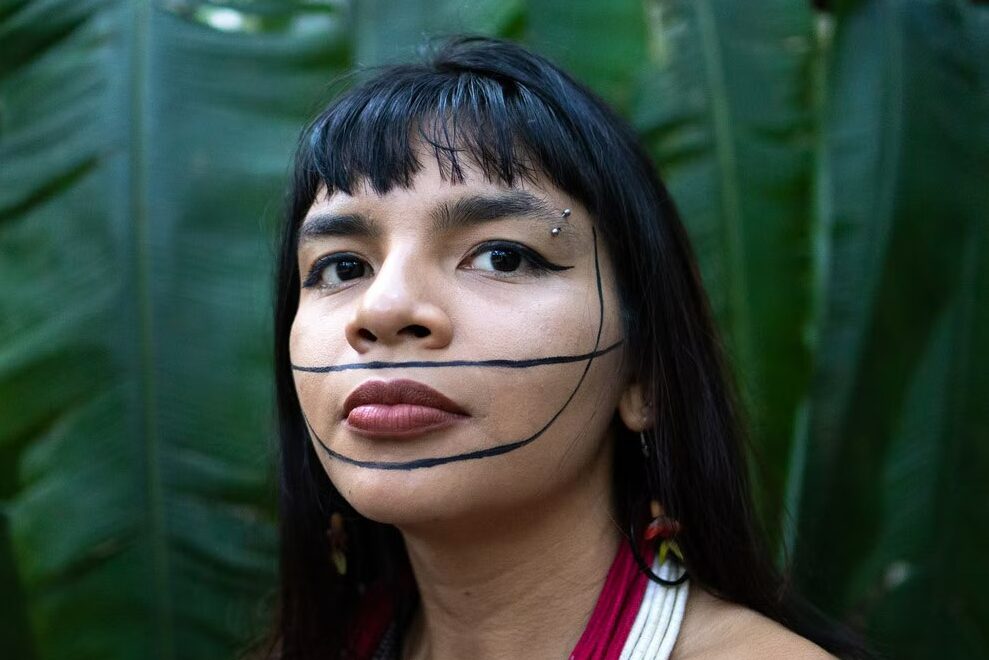 Kanindé was founded by Neidinha Bandeira in 1992 to protect the Amazon Rainforest and Indigenous peoples. Today the organization supports more than 60 Indigenous groups in the Amazon.
Amplify Indigenous voices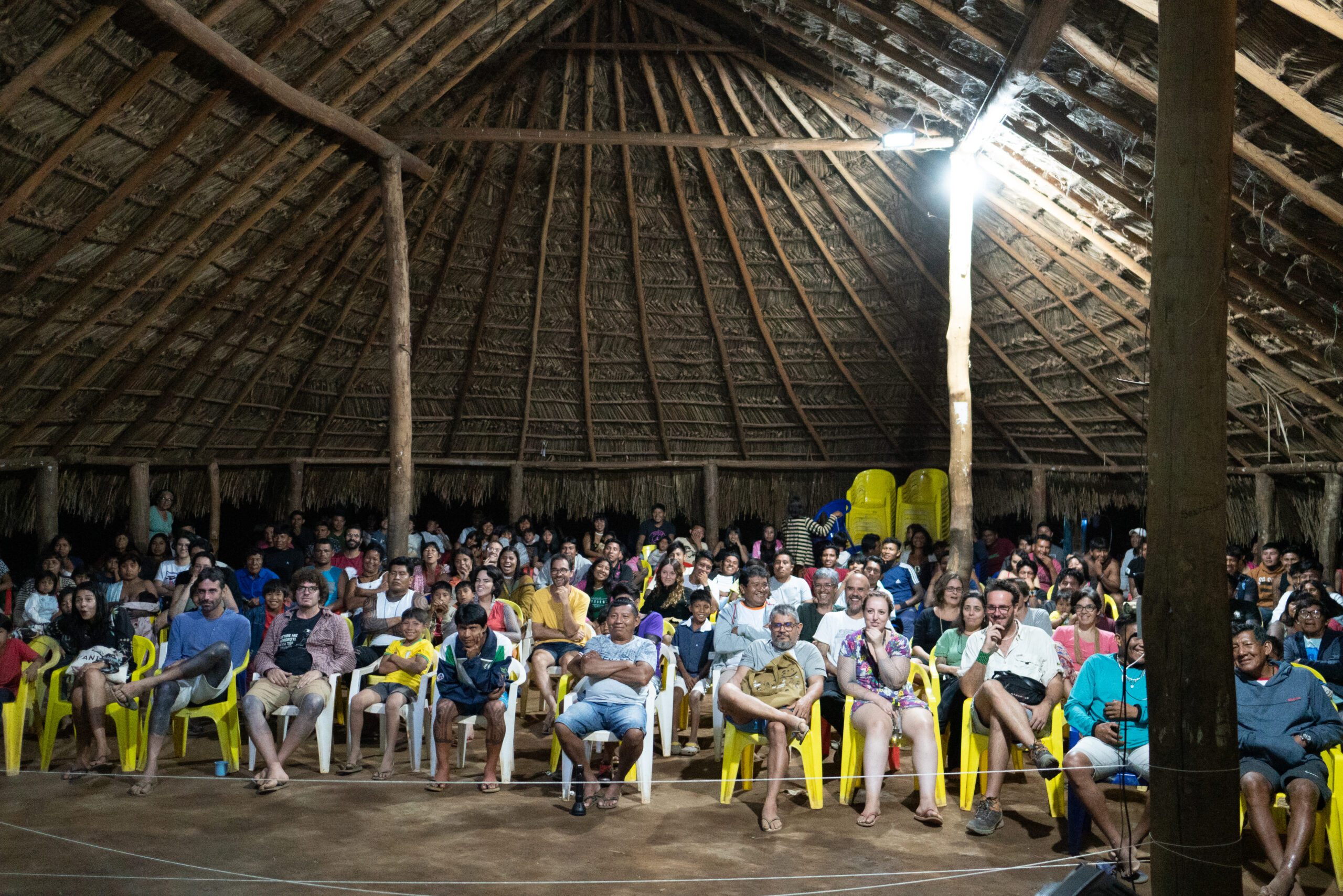 *Impact screenings are no longer available through this website. The film is available at Disney+
Pass the Mic:
Connect With the Earth Defenders From "The Territory" on Social Media.
We believe in the power of storytelling: Help amplify the powerful messages of Indigenous storytellers.
Advance Strategic Wins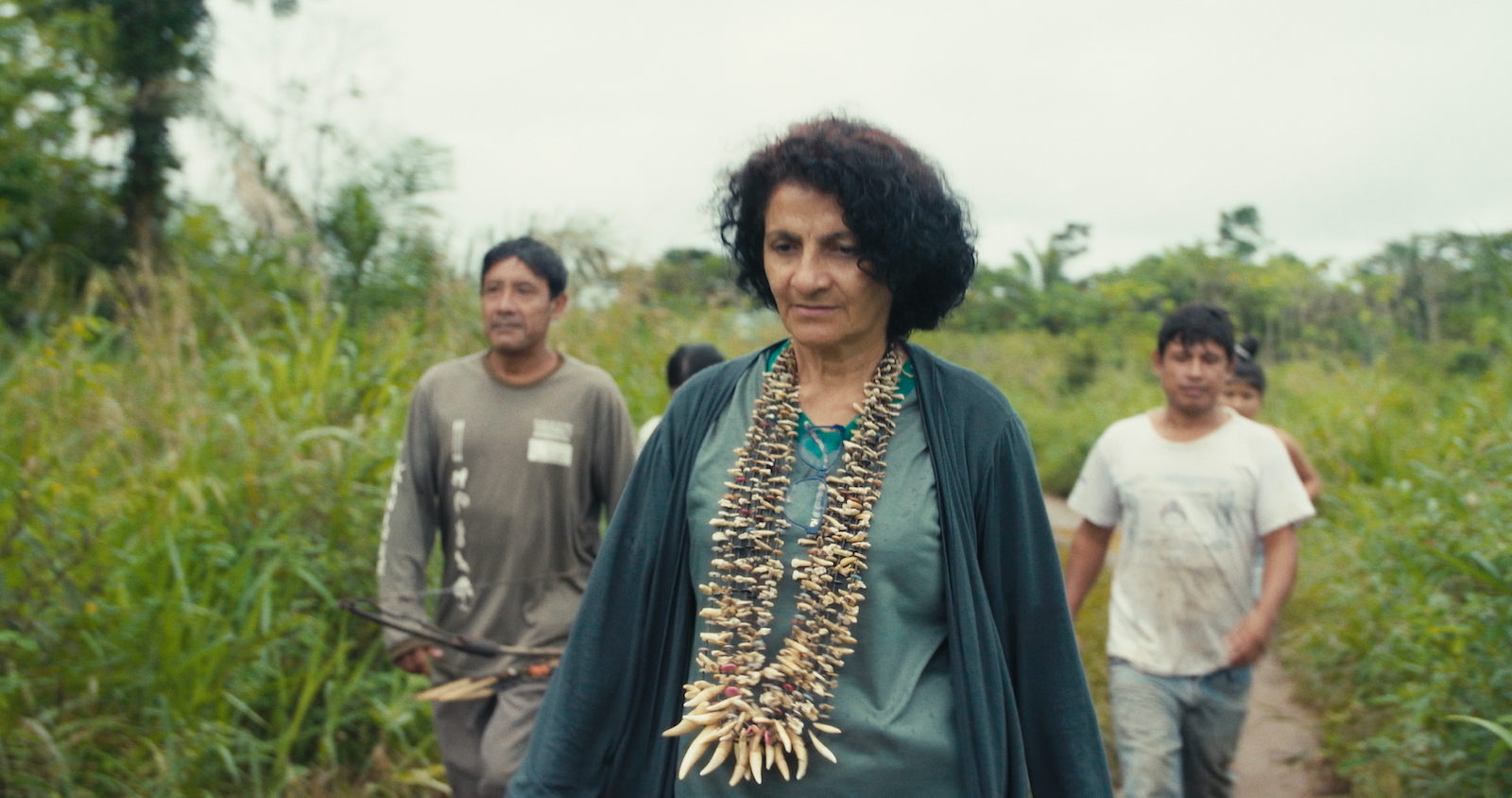 Forests in the Amazon and elsewhere are being destroyed at an alarming rate to farm cattle, mining and other predatory activities. Some governments and companies have committed to deforestation-free supply chains, but these are not enough.
Consumers worldwide: Demand deforestation-free products in your supermarkets.
Businesses: Contact us and empower indigenous-led surveillance and monitoring across your supply chains
Policymakers: Vote for deforestation-free supply chains, commit to support a just transition for people everywhere.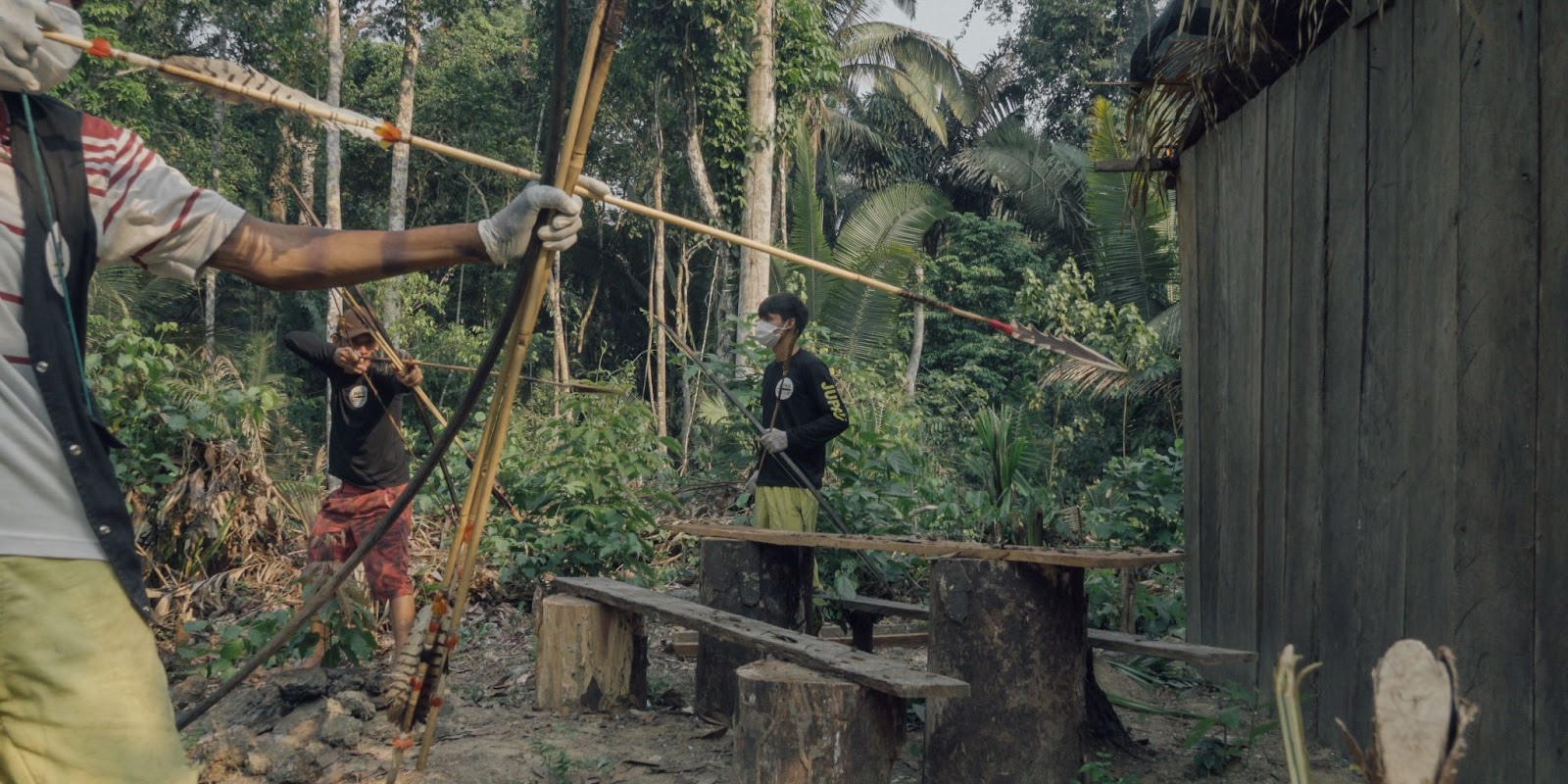 Everyone's Actions Count
We are working together with many partners globally to protect the Amazon from the range of threats that it faces. Click here to find out what some of our partners and allies are doing and support their efforts.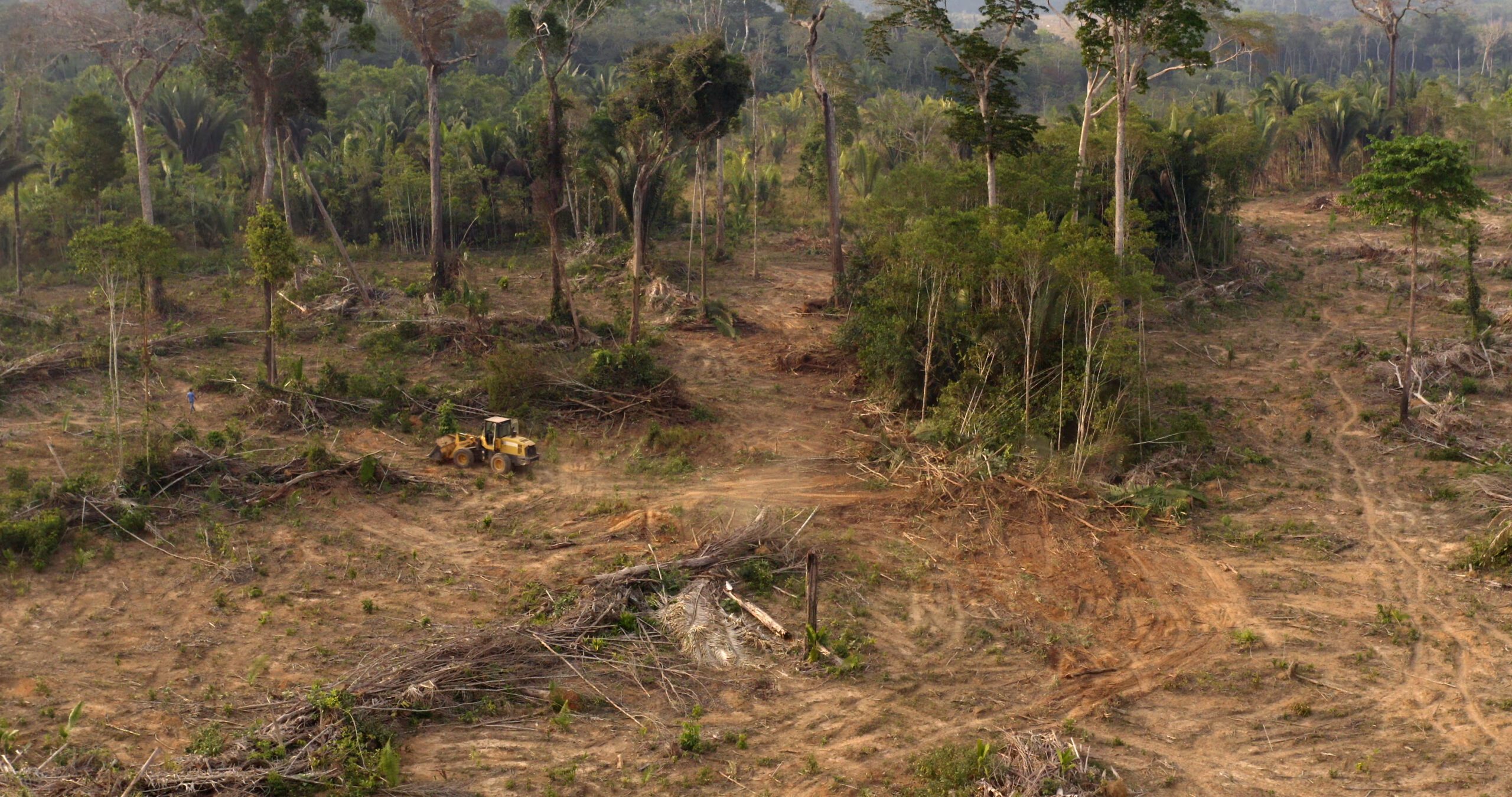 Historically, Our Existence
Has Been Marginalized and Erased.
Through This Film We're Changing That.

Bitaté Uru-eu-wau-wau