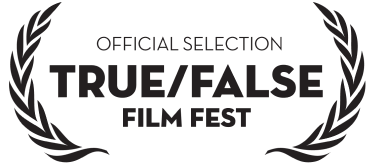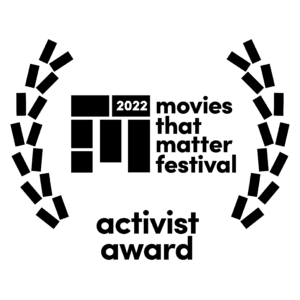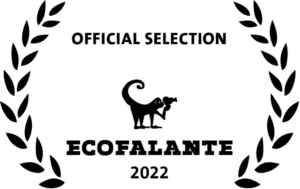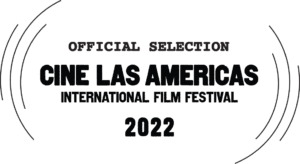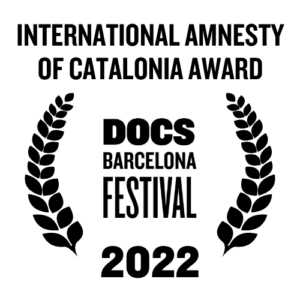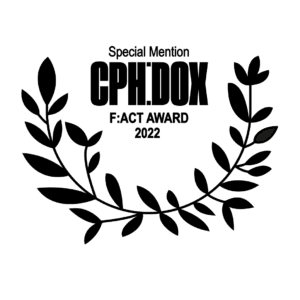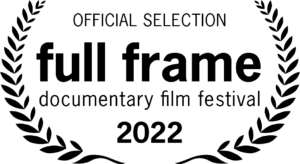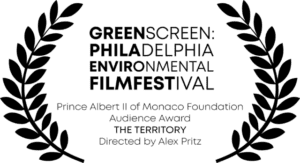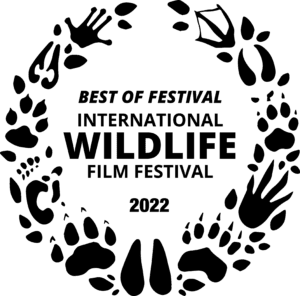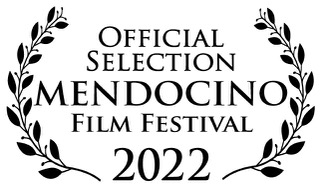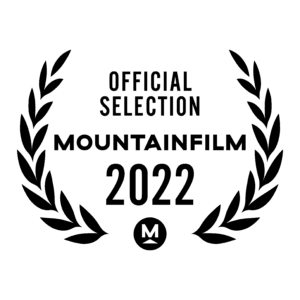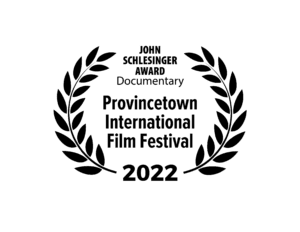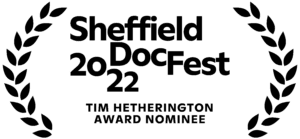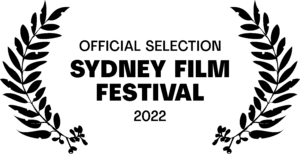 Nas noticias
The Oscar prospects for Fire of Love, O território, and All That Breathes got a significant boost today with the announcement of the nominations for the 16th Annual Cinema Eye Honors.
Sara Dosa's Fire of Love and Alex Pritz's O território tied with a leading seven nominations apiece, while All That Breathes, from director Shaunak Sen, was recognized in half a dozen categories.
Críticas sobre filme
In the western Brazilian state of Rondônia, deep inside the Amazon, a swath of rainforest spans an area two and a half times the size of Delaware—a rich green oasis surrounded by pale farmland. Fewer than 200 people live here: the Uru-eu-wau-wau Indigenous people, just a fraction of the population of thousands the Brazilian government first made contact with in the 1980s.
The Uru-eu-wau-wau—and their tireless fight against deforestation—are the subjects of the National Geographic documentary O território, produced in association with TIME Studios, which releases in theaters on Friday.